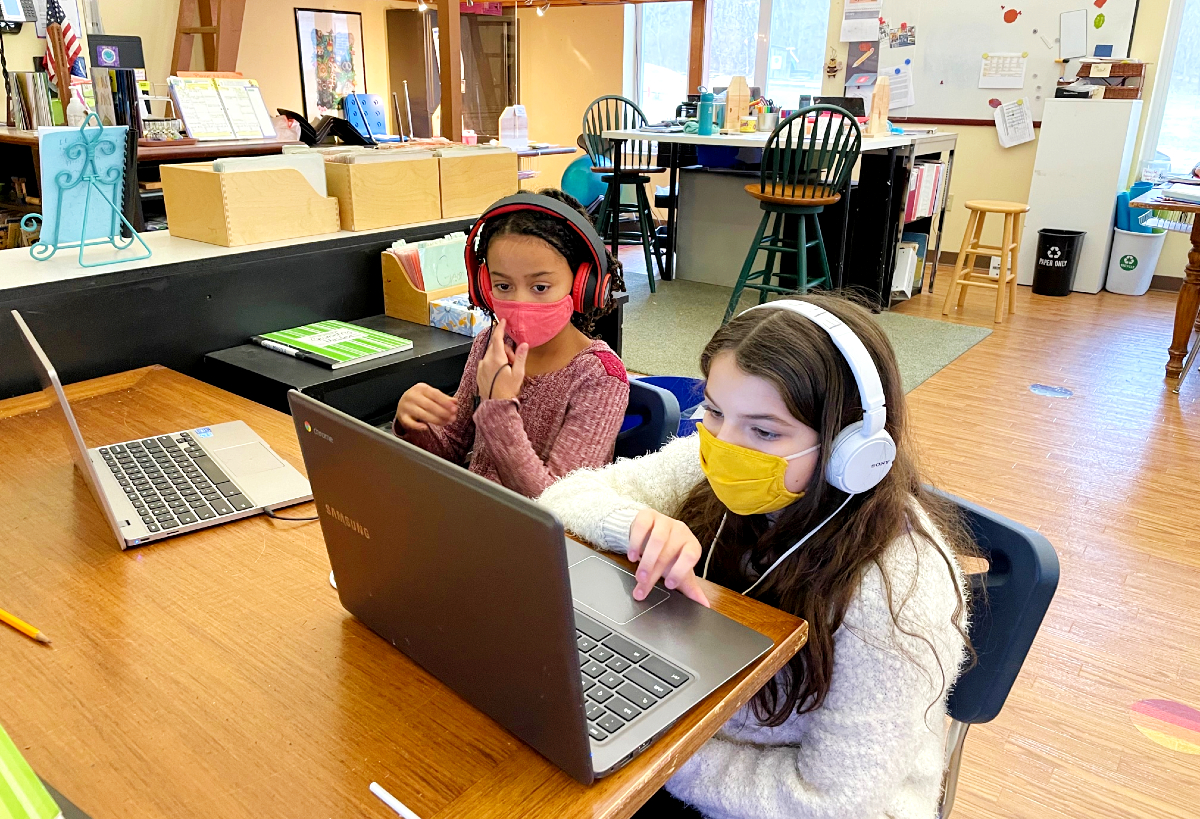 Central Montessori Academy
Our private independent school offers toddler, preschool, kindergarten and elementary classrooms in an authentic Montessori environment.
Located in northwest Cincinnati, we serve families from Springfield Township, Mt. Healthy, North College Hill, Colerain, Glendale, Wyoming, Forest Park, Fairfield, West Chester, Mason, and other neighborhoods.
"Imagine a place where your child is always greeted warmly and made to feel welcome with a parent-communication experience that keeps you informed and confident that your child has fallen in love with learning."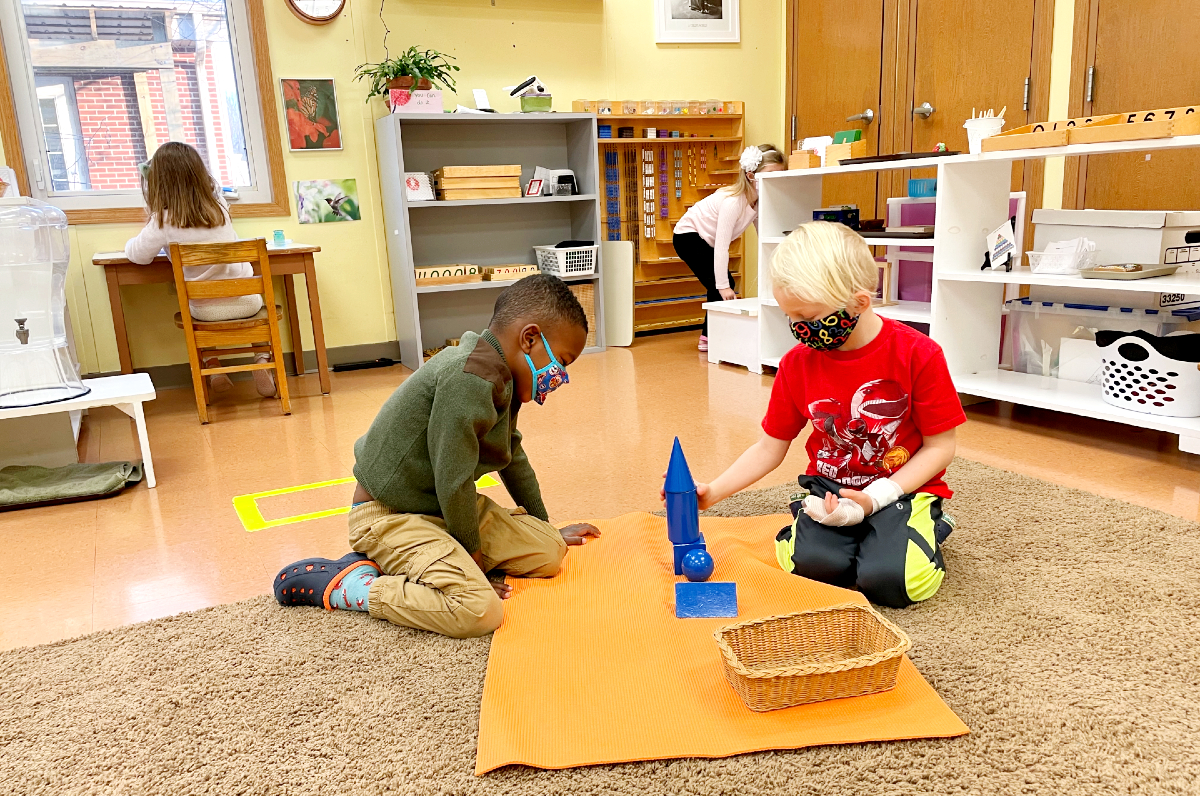 Child-Centered Education for Life
Central Montessori Academy provides children with a world-class education, but also nurtures the heart to develop the child's self-confidence, personal creativity and entrepreneurial spirit.
Education at Central Montessori Academy is about providing each child with the experience to learn in a way that works for the unique individual they are. The children then live what they learn; making the lessons become a part of who they are.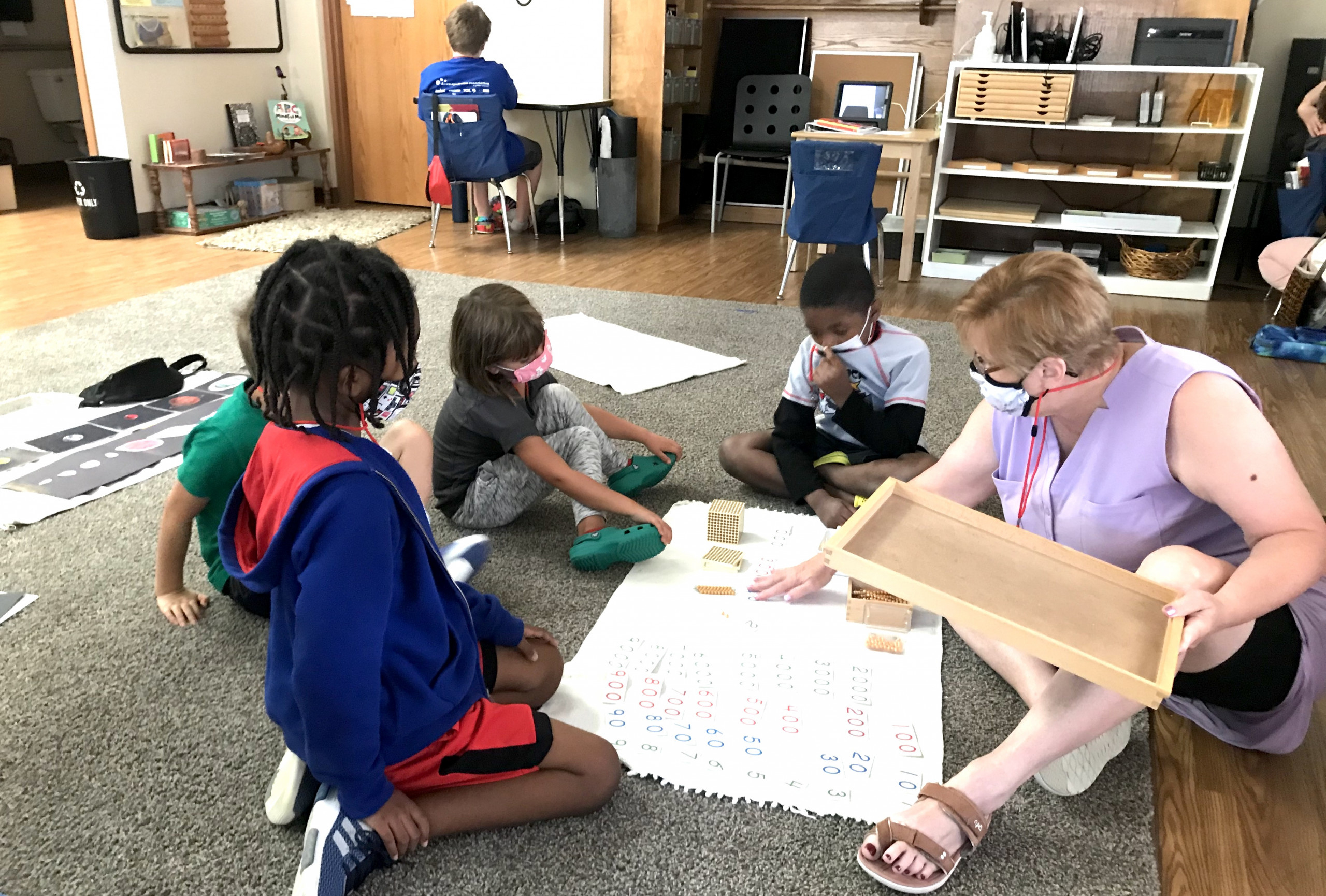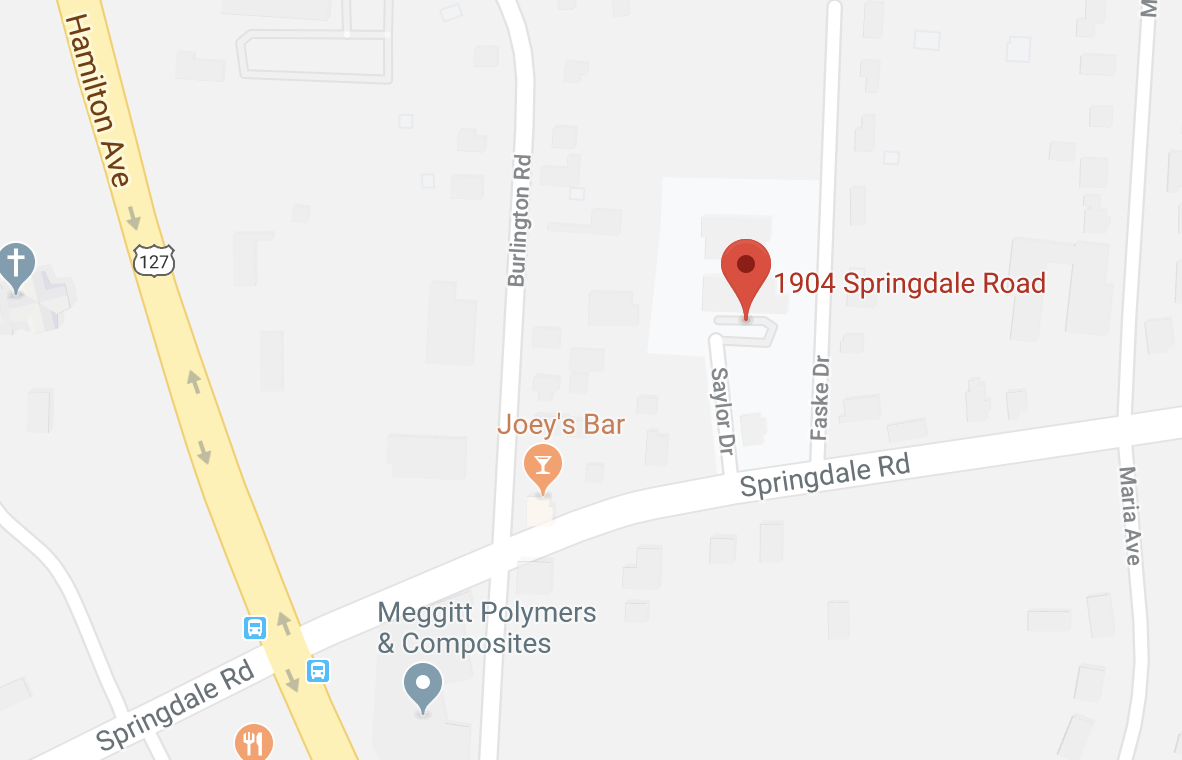 1904 Springdale Rd. Cincinnati, OH 45231
A Little About Our Programs
The Montessori toddler environment is designed to support the curiosity and exploration of the young child. The toddler space encourages and supports independence, self-care skills, developing order and concentration. Central Montessori Academy understands that for many toddlers this will be their first experience away from home. The toddler environment provides a nurturing place where the child builds relationships with teachers. Central Montessori Academy has a lead teacher, who has both an Early Childhood Education Master degree and holds an American Montessori Society (AMS) certification in infant/toddler. The classroom has two assistants and the child to adult ratio is 1:6.
The Montessori Pre-Primary environment includes children ages 3 through 6 years (preschool and kindergarten). Central Montessori Academy offers two Pre-Primary rooms, each with a Montessori certified lead teacher, and a Montessori trained assistant. The teacher-student ratio in the Pre-Primary classrooms is 1:12, which gives teachers the opportunity for individualized attention and self-paced learning.
The Pre-Primary classrooms are:
Star Room: Lizzie Roth and Rachel Weber
Earth Room: Mollie Peters and Danielle Smith
The Montessori Lower Elementary environment includes 1st to 3rd grades. Central Montessori Academy offers two Lower Elementary classrooms. The teacher-studio ratio in the Pre-Primary classrooms is 1:15; this allows teachers the opportunity to provide individualized attention and to facilitate the children's self-paced learning.
The Lower Elementary classrooms are:
Comet Room with Chavonne Taylor & Larita Hayden
Asteroid room with Terri Cerimele-Rieger & LaDonna Brusch
The Upper Elementary classroom at CMA offers students in 4th to 6th grades a customized learning environment. The Upper elementary is designed to have smaller class sizes with a 1:15 teacher-to-student ratio, allowing for many opportunities for individualized attention and to foster self-paced learning.
The Upper Elementary classroom is:
Northern Lights Room: Mark Traxler and René Steinkamp
Hear it from our parents!
When you walk into CMA it feels like coming home. Everyone is so warm, inviting, and loving. You feel the heart in the place. The approach to learning lets kids be kids, which is phenomenal for young children. I would recommend this school to absolutely everyone and already have.

Katie W.
Parent
We are so glad to have found CMA for our kids. The teachers and staff care so much for the whole child, not just in academics. The small close community provides many opportunities that you won't find at other schools. The kids are excited to be there every day!

Kelly K.
Parent
Come see Our School for yourself! Fill out the form above to book a school tour or learn more!